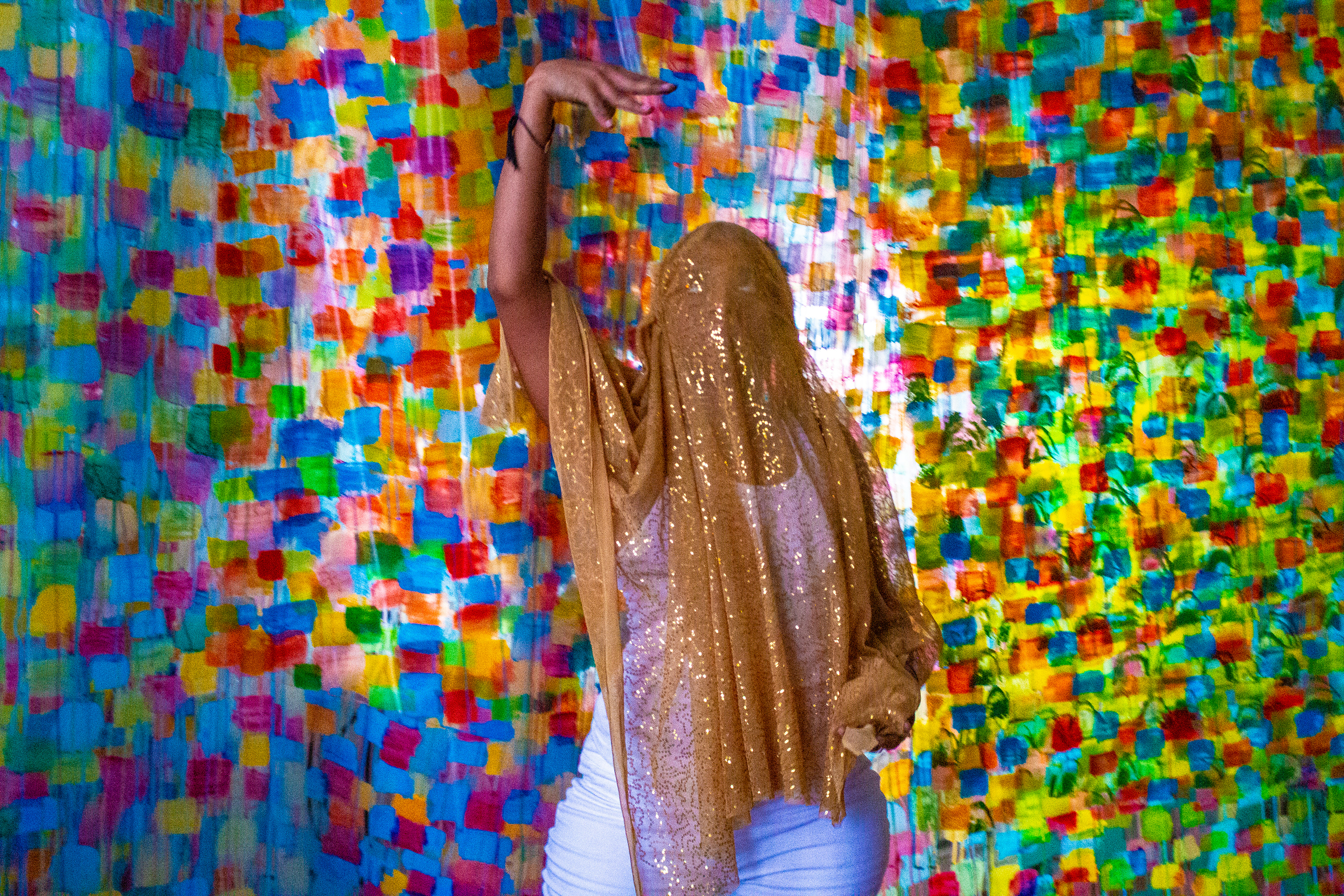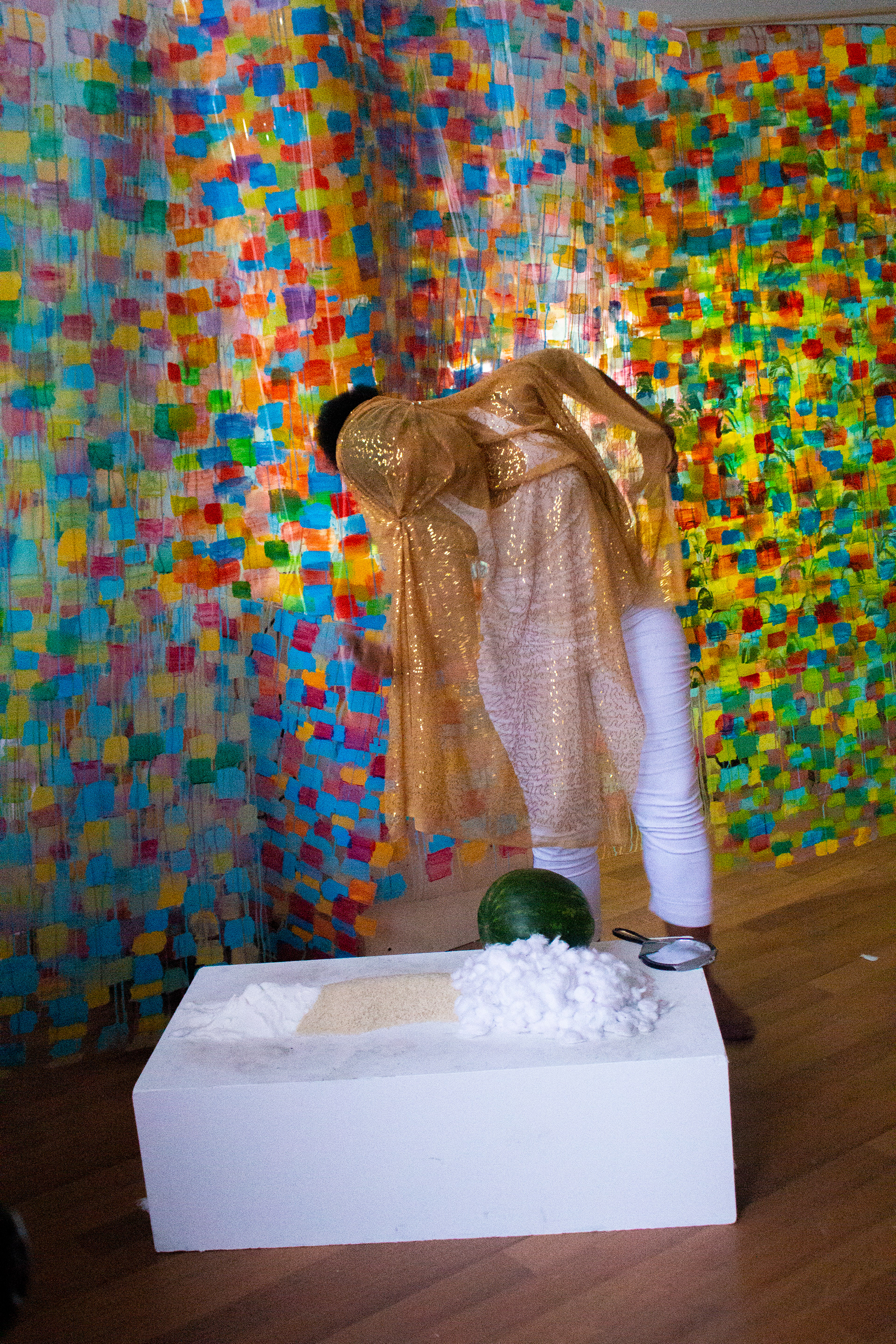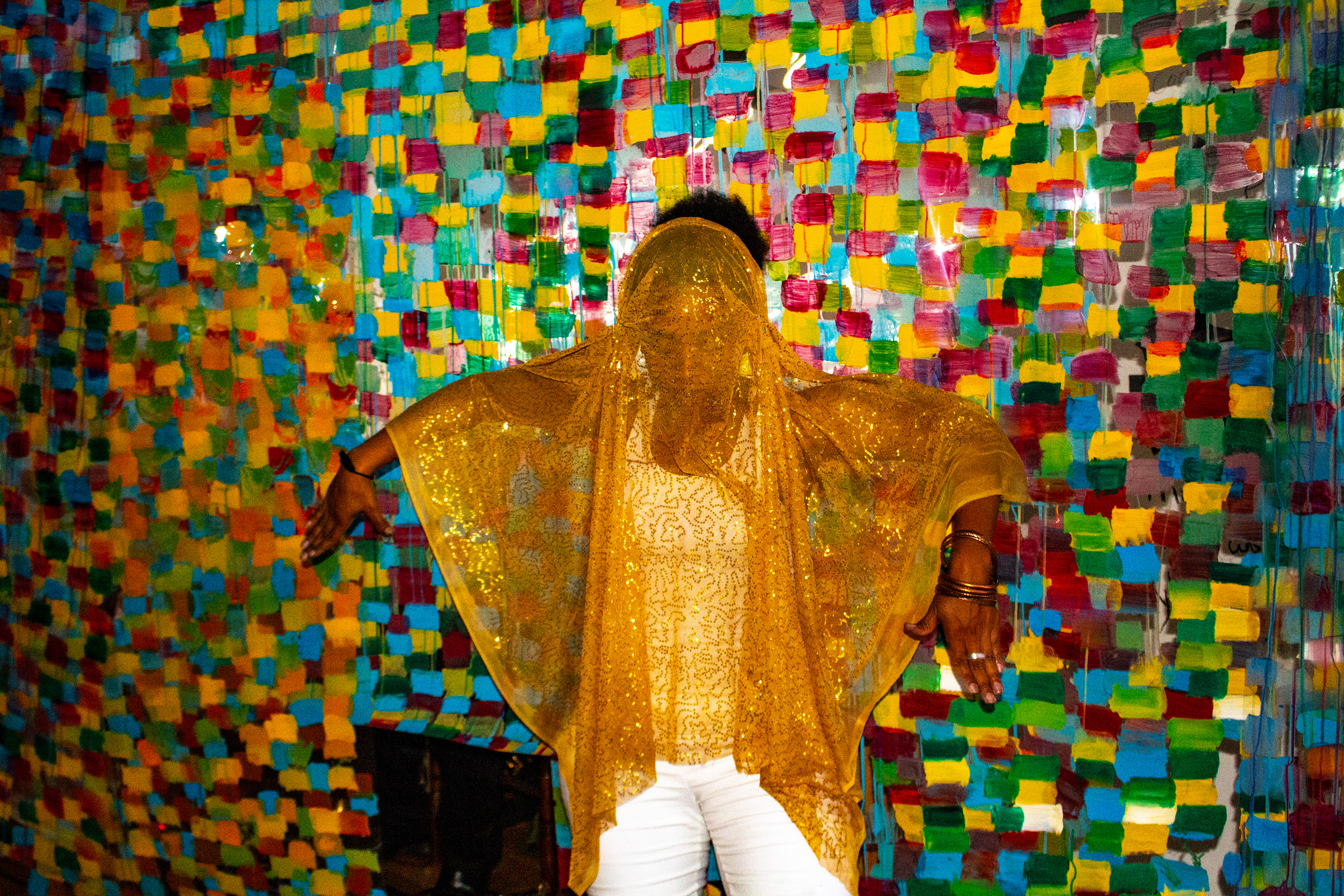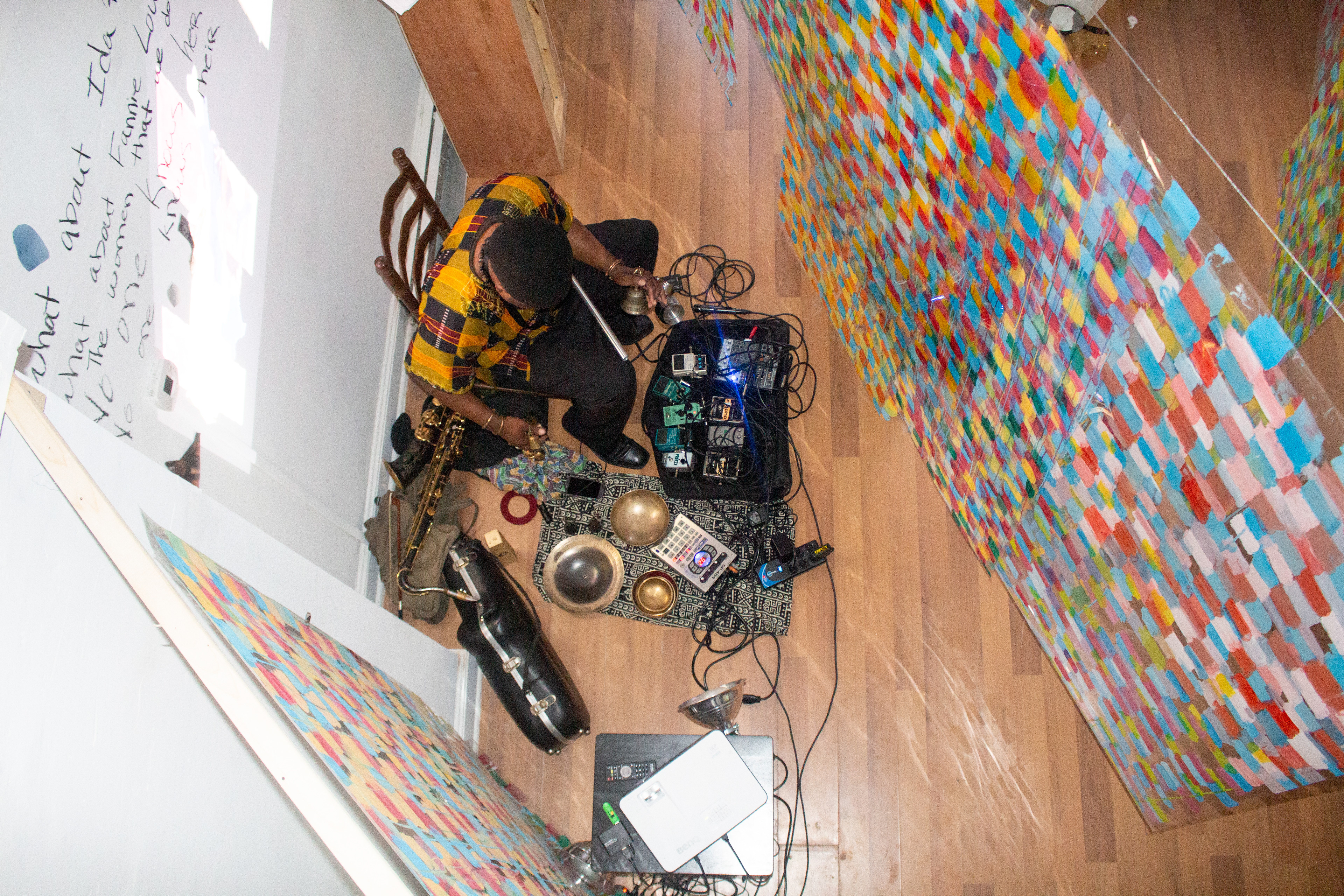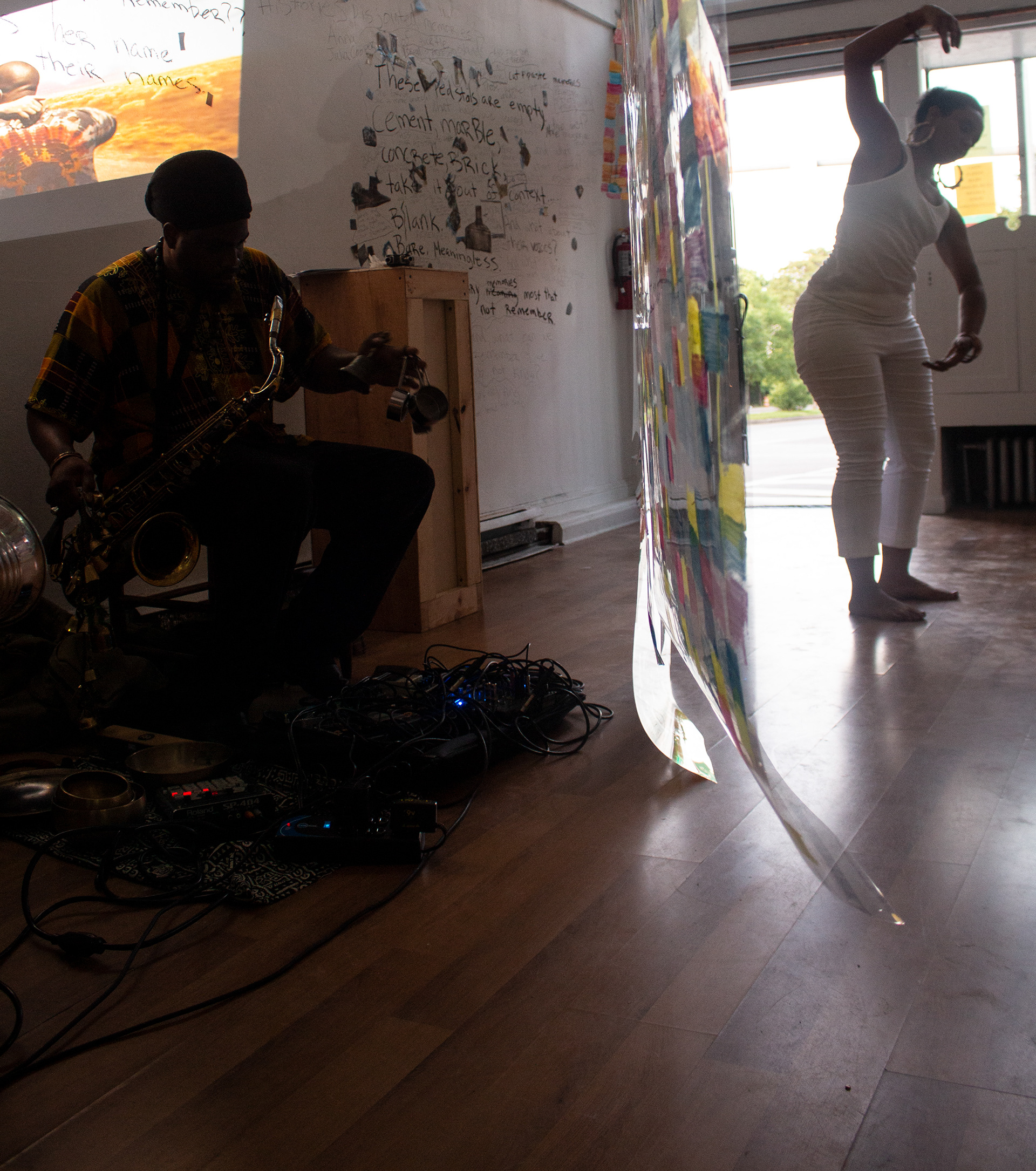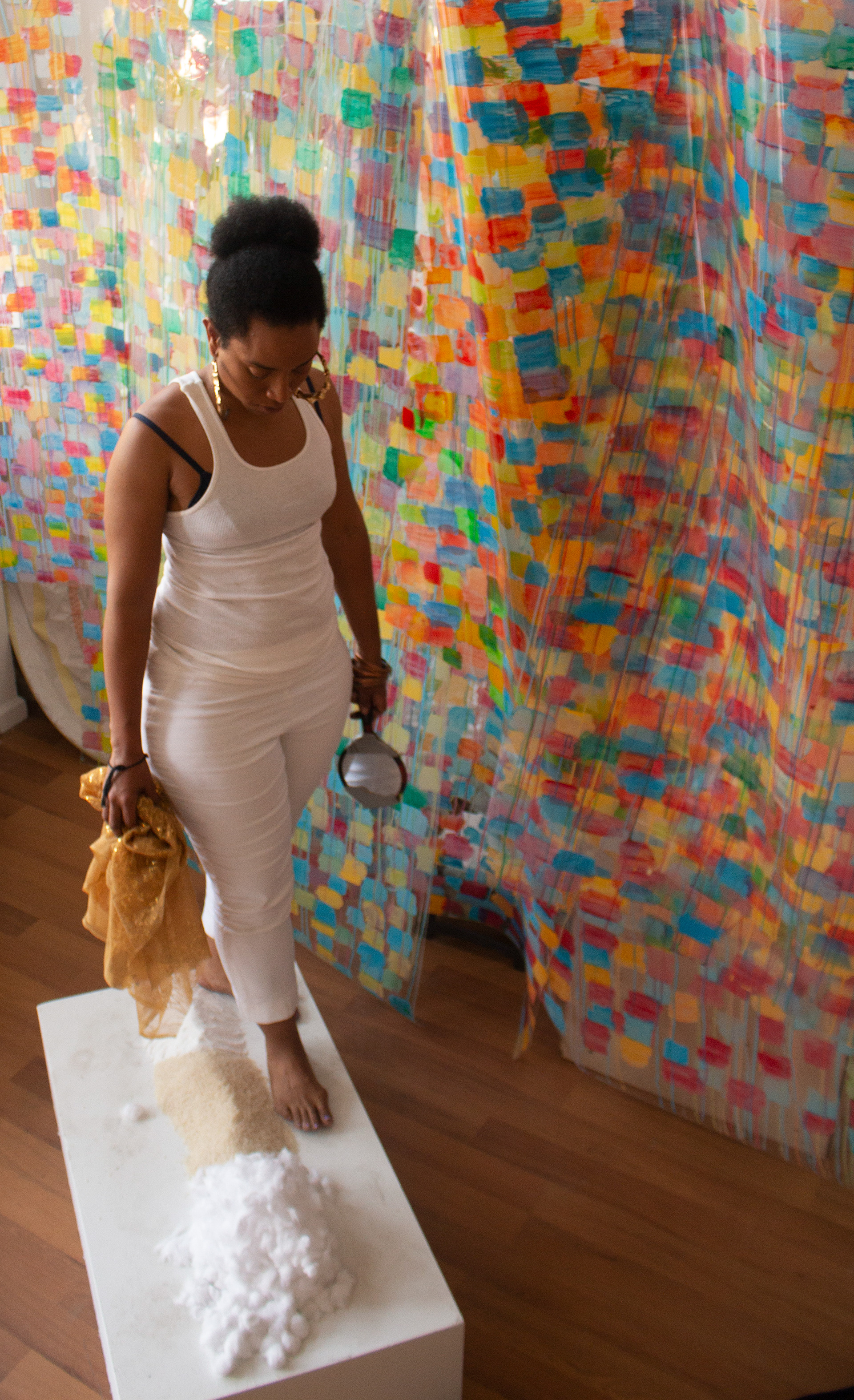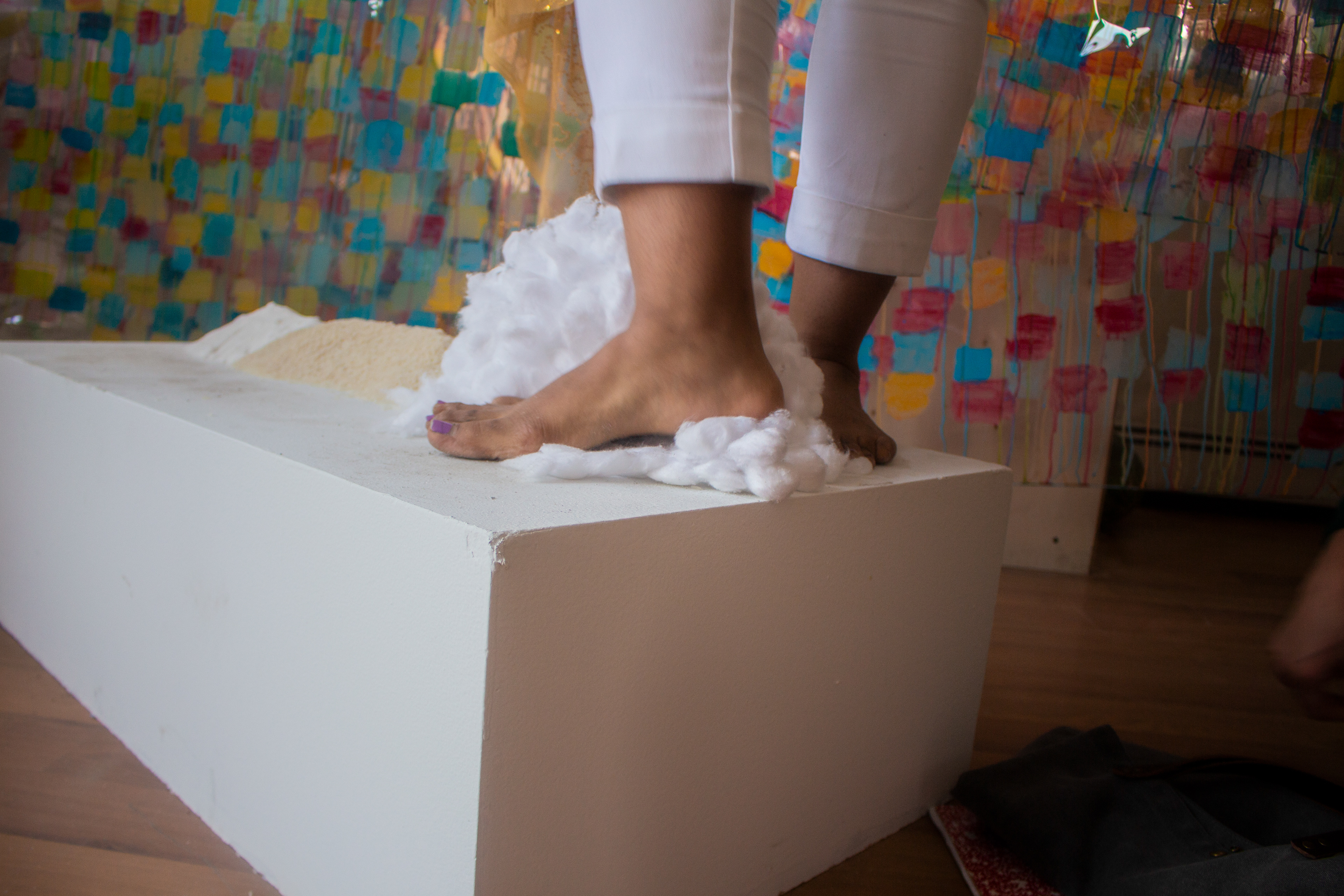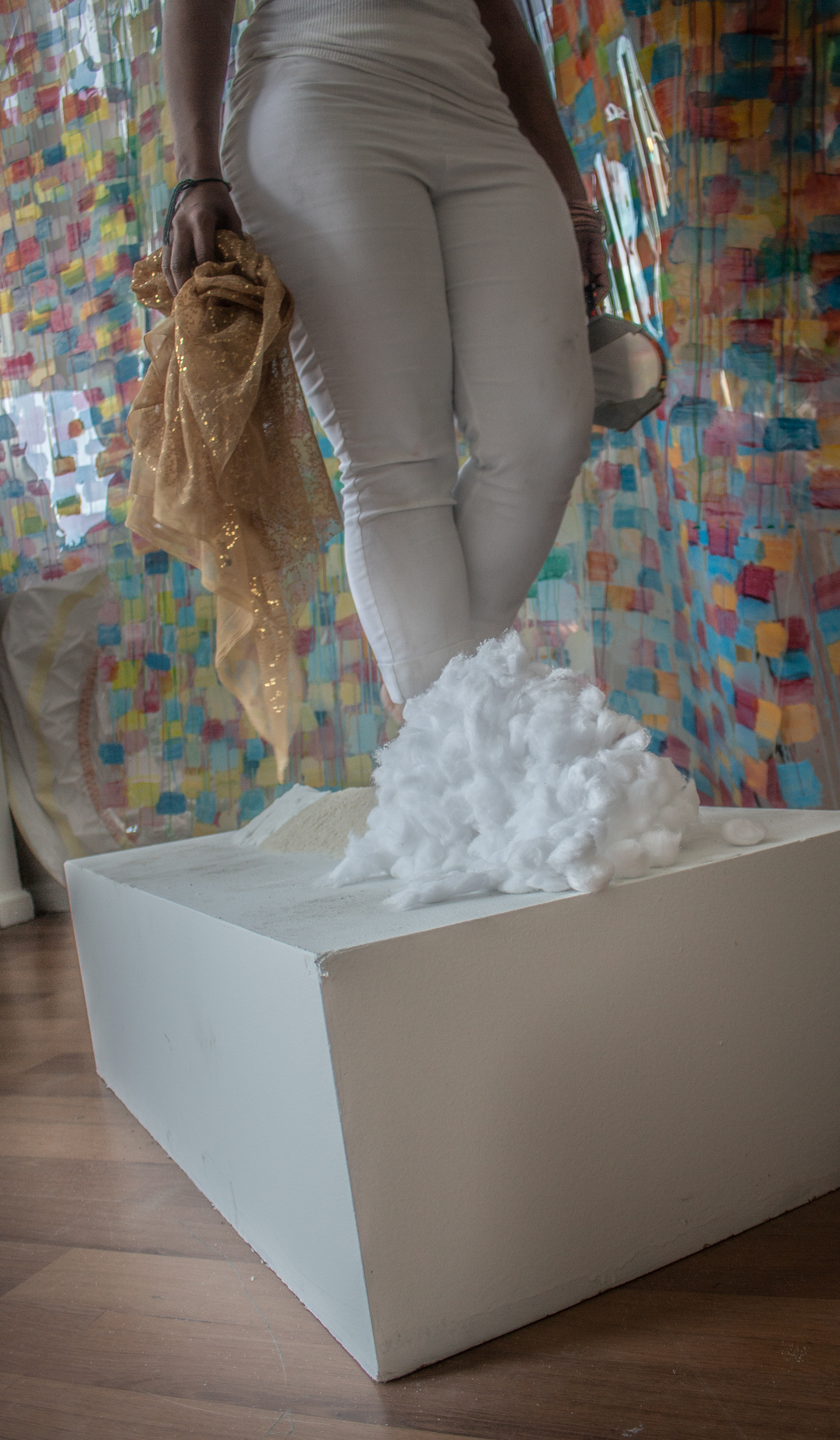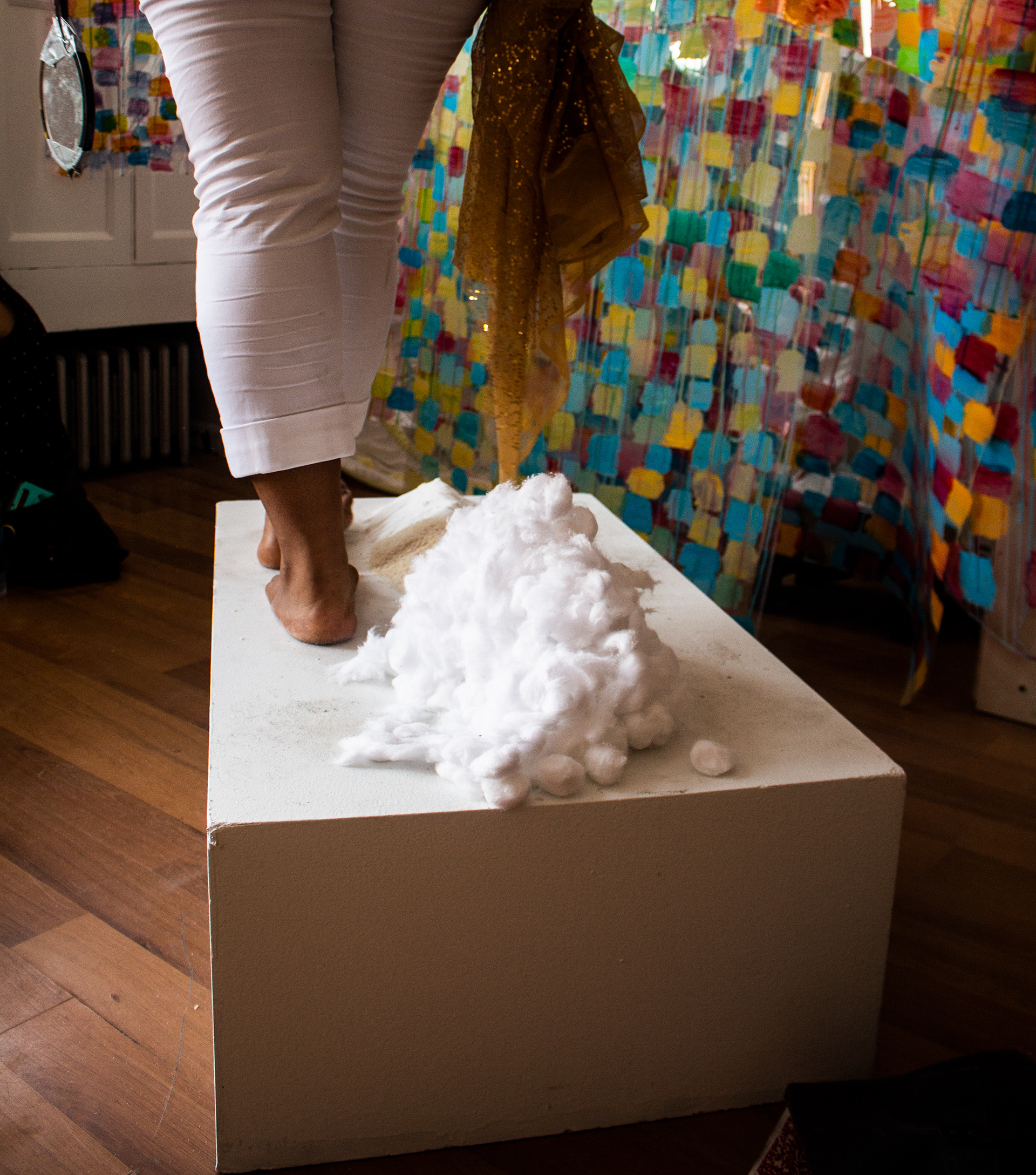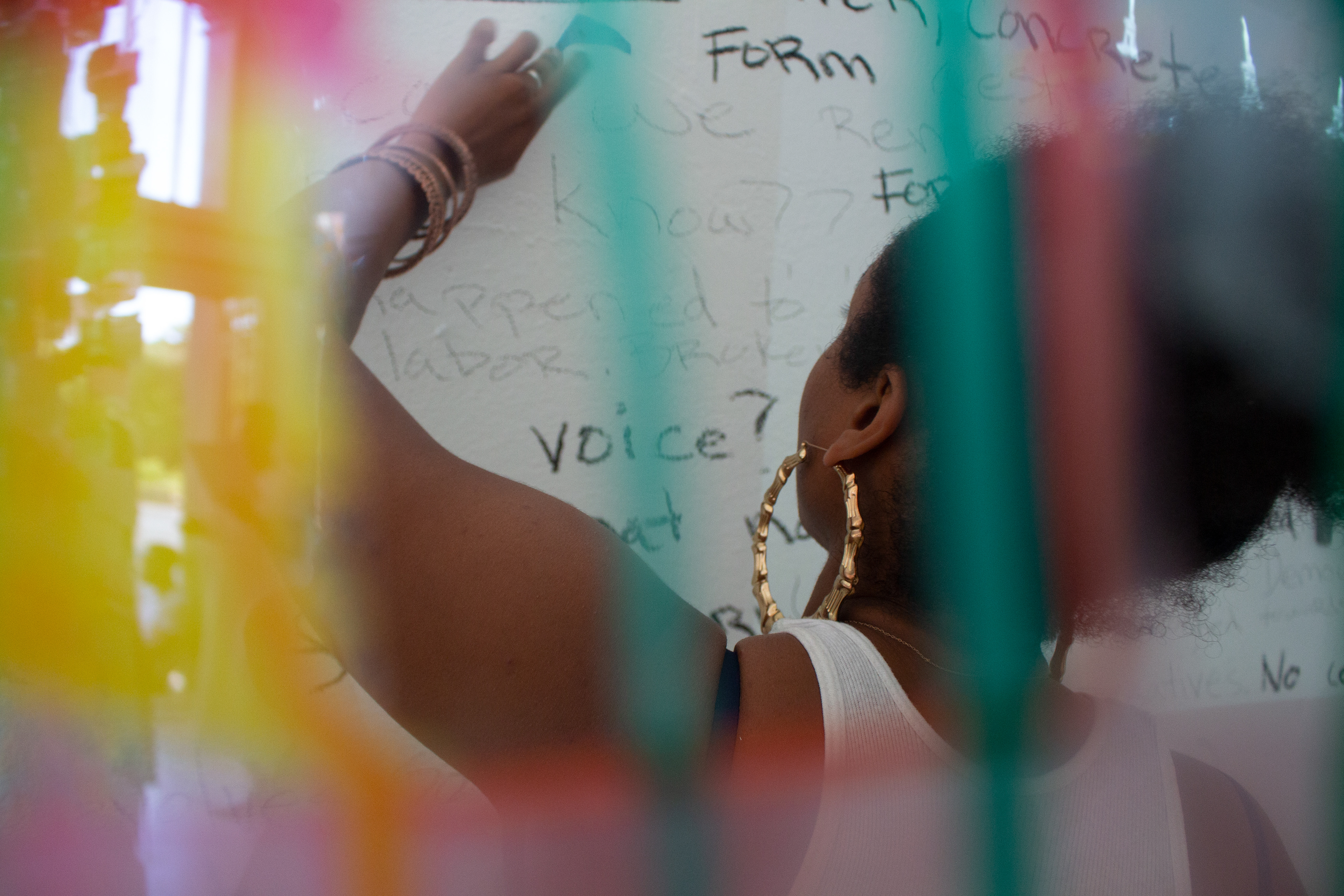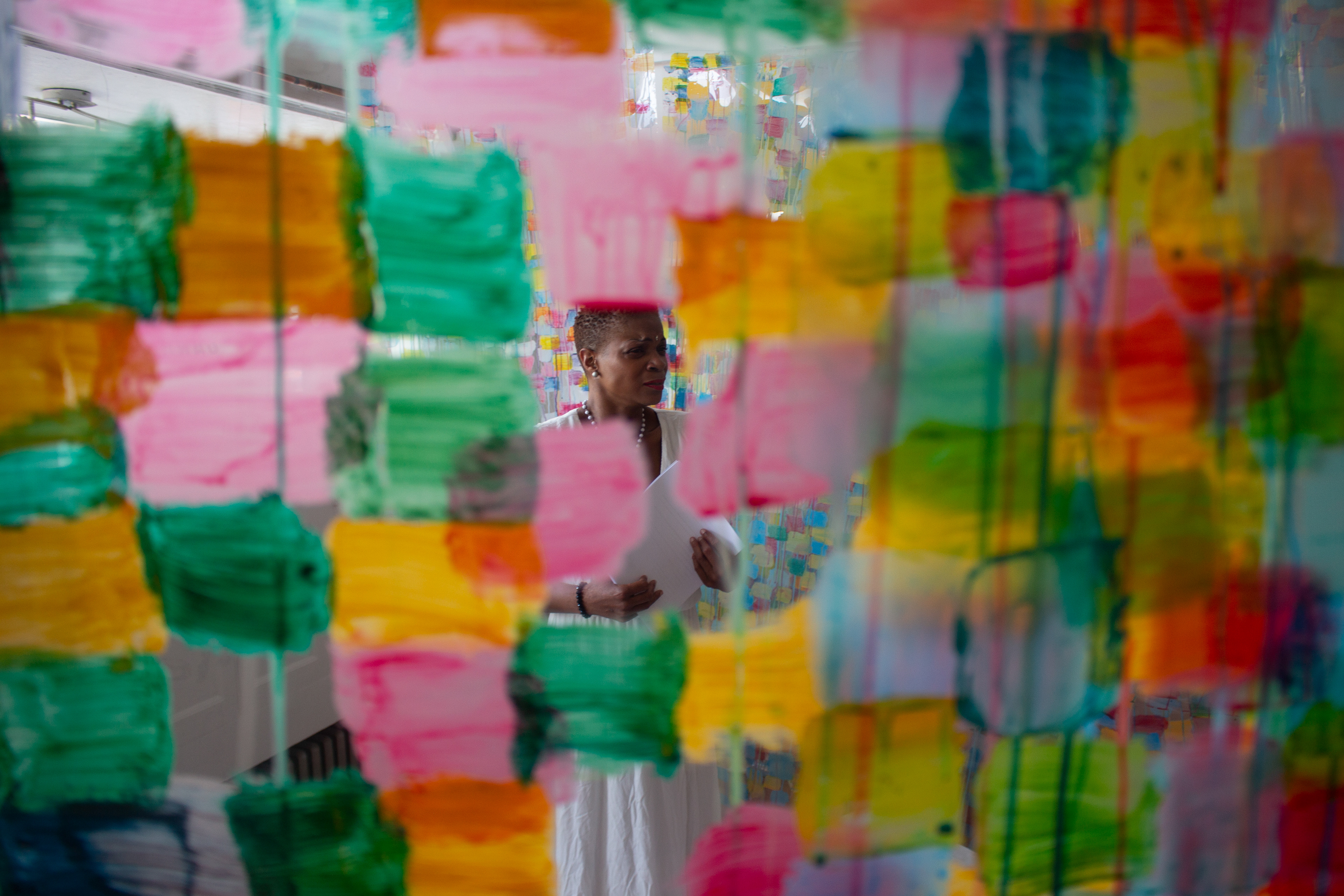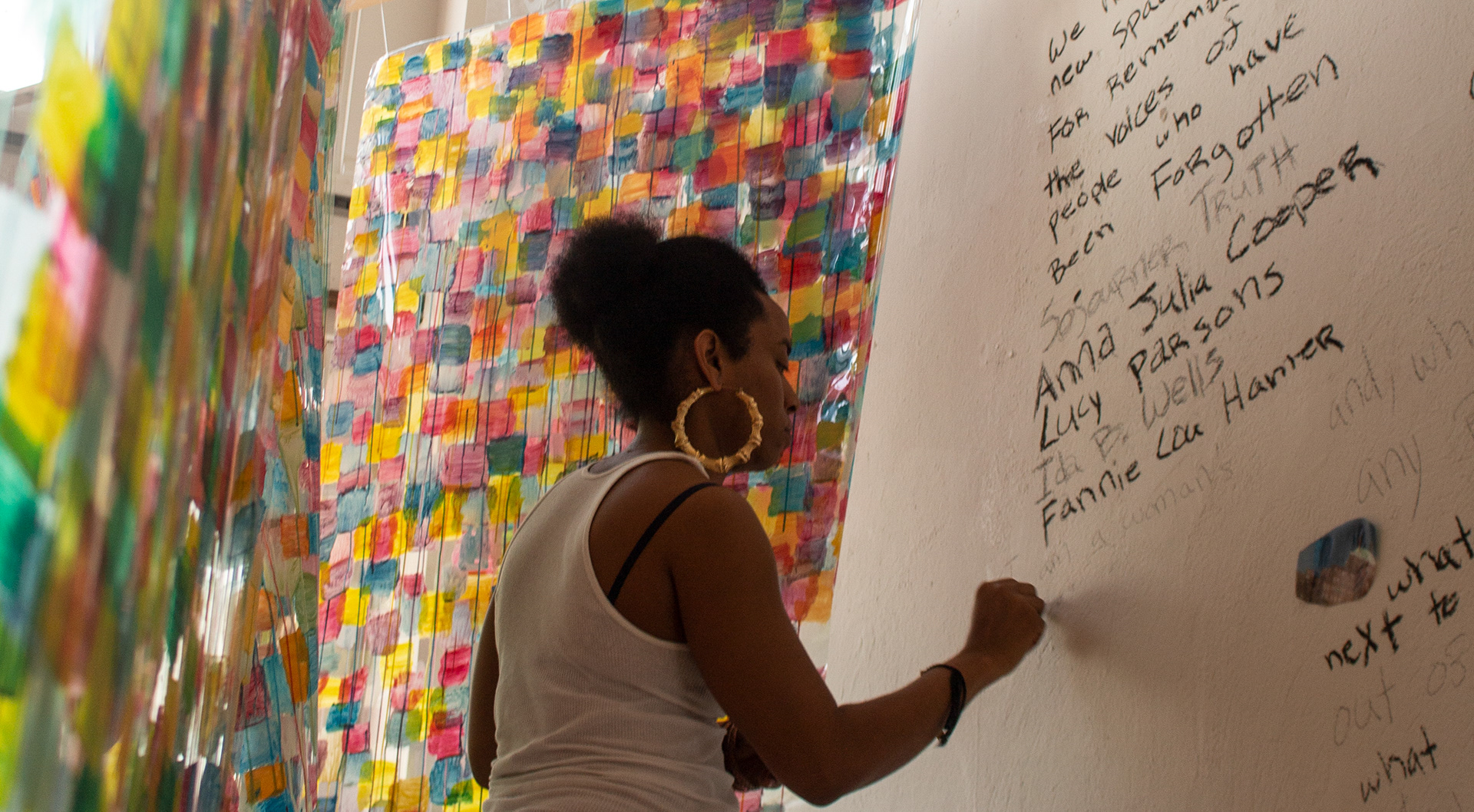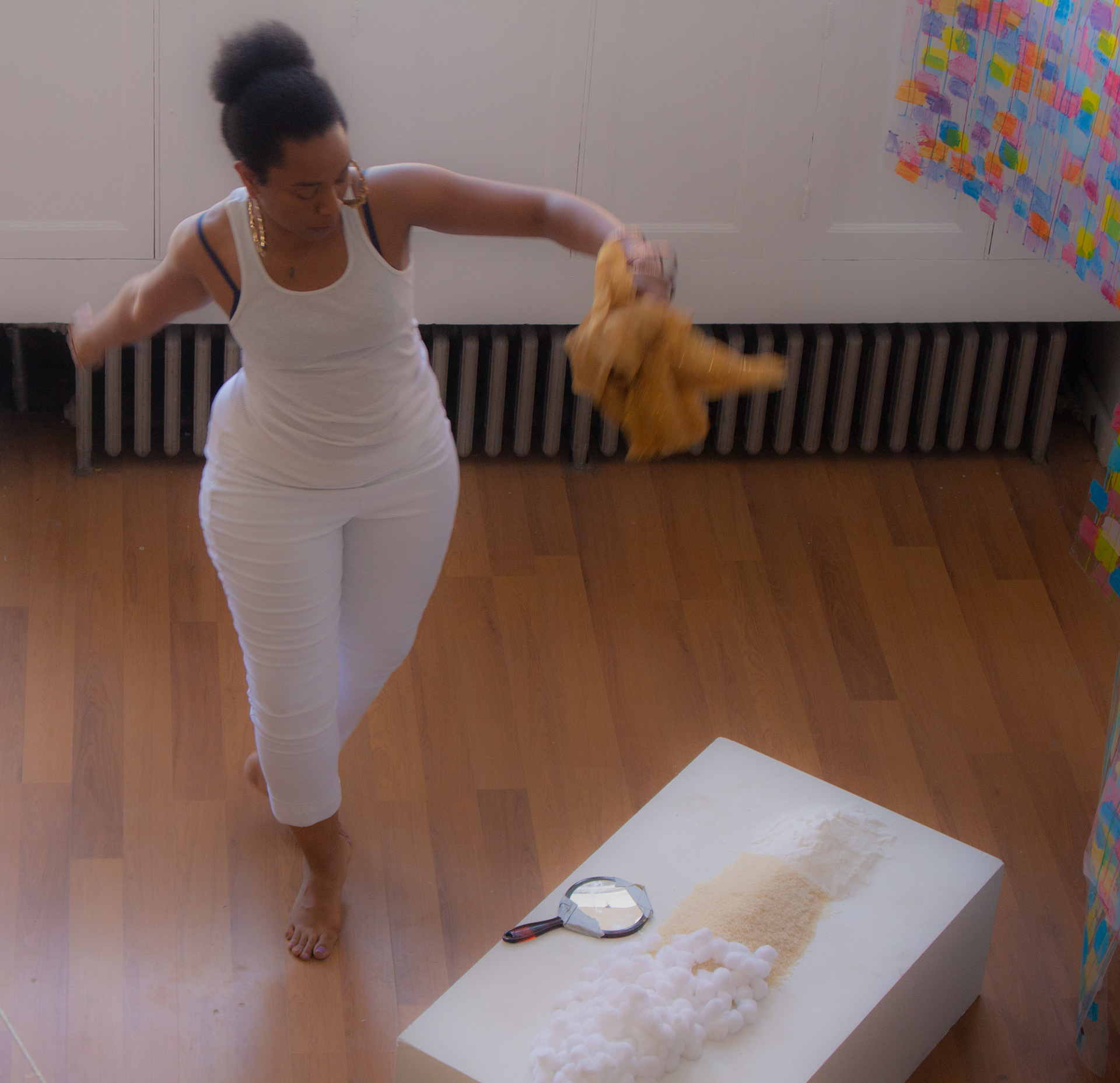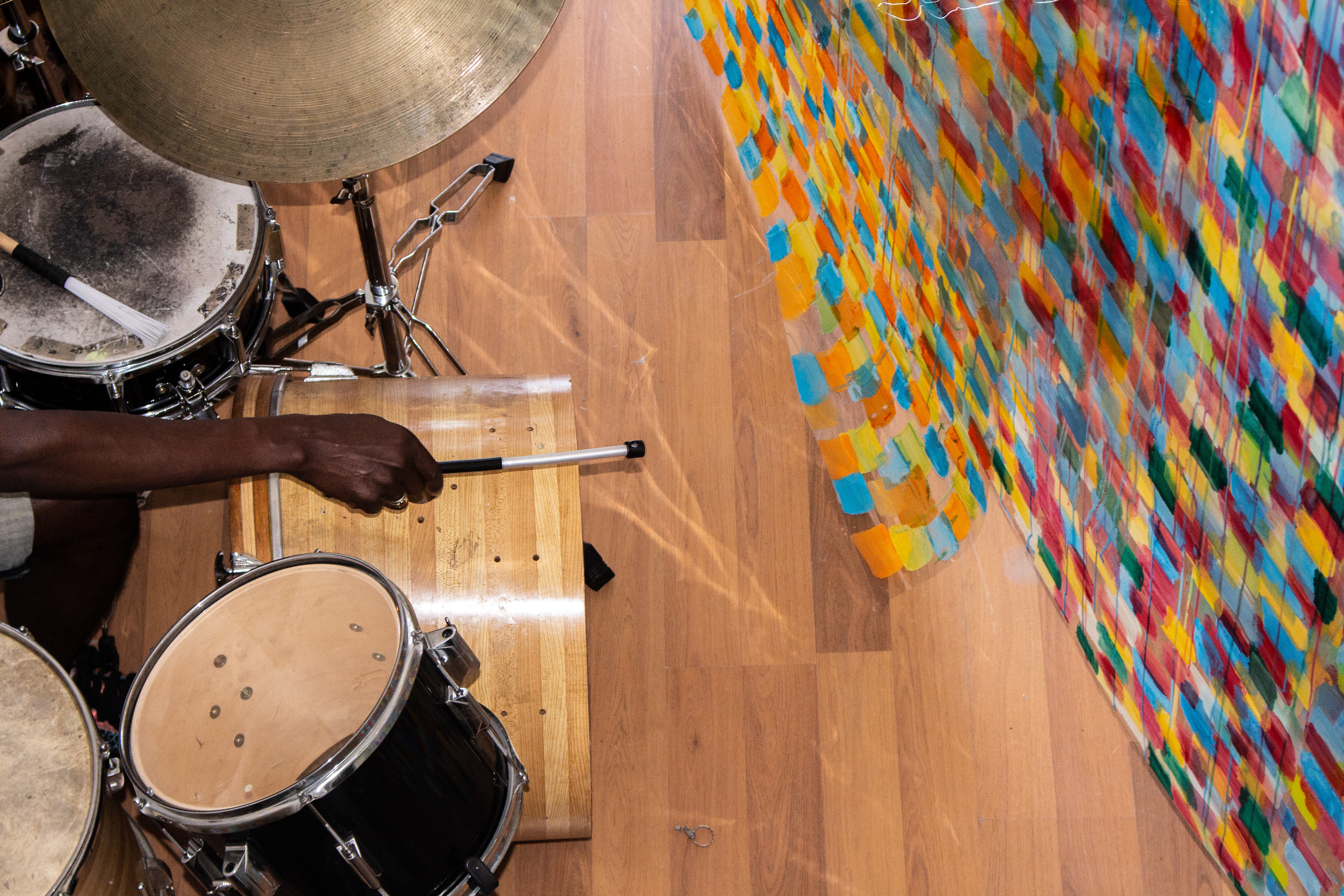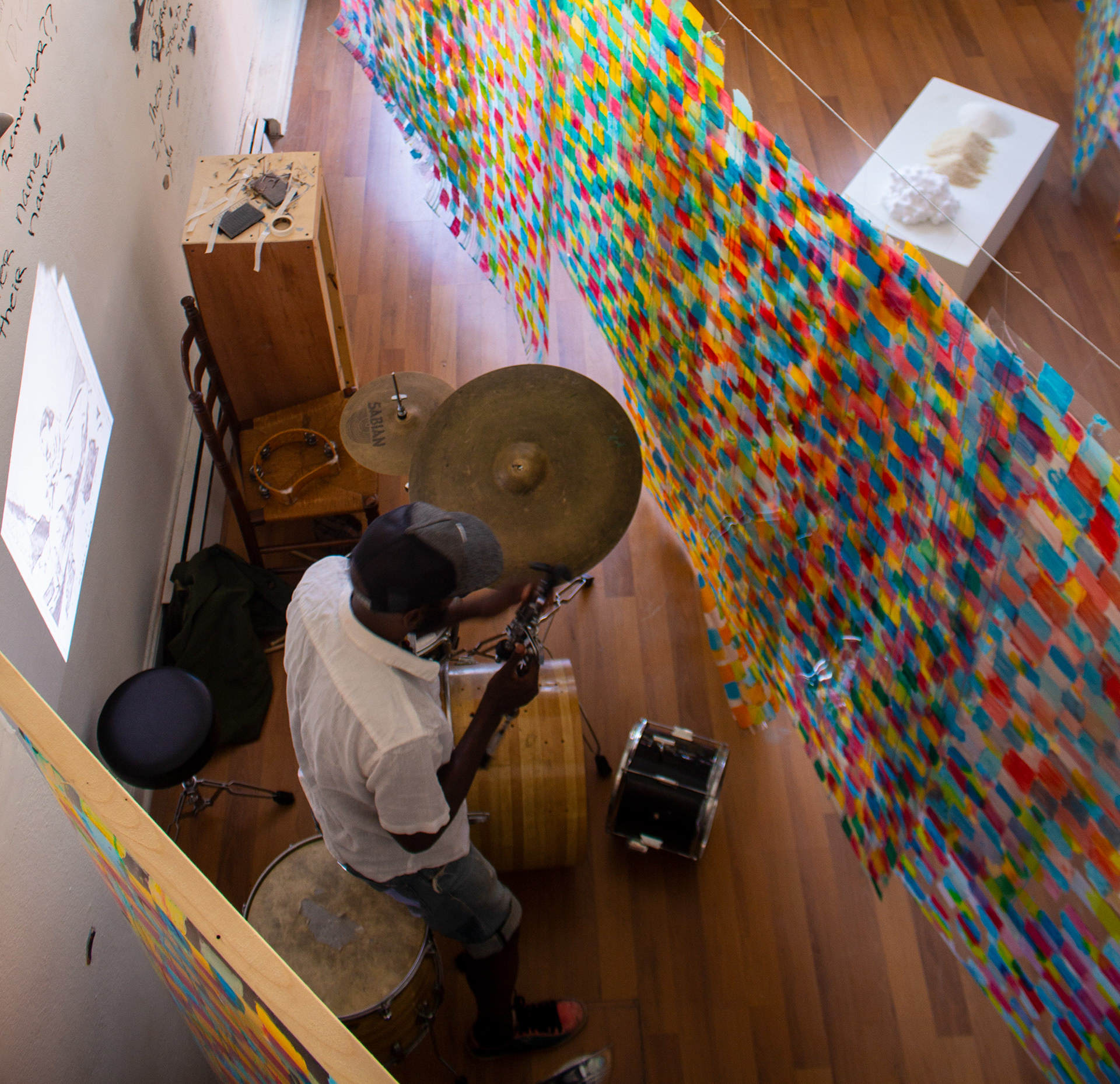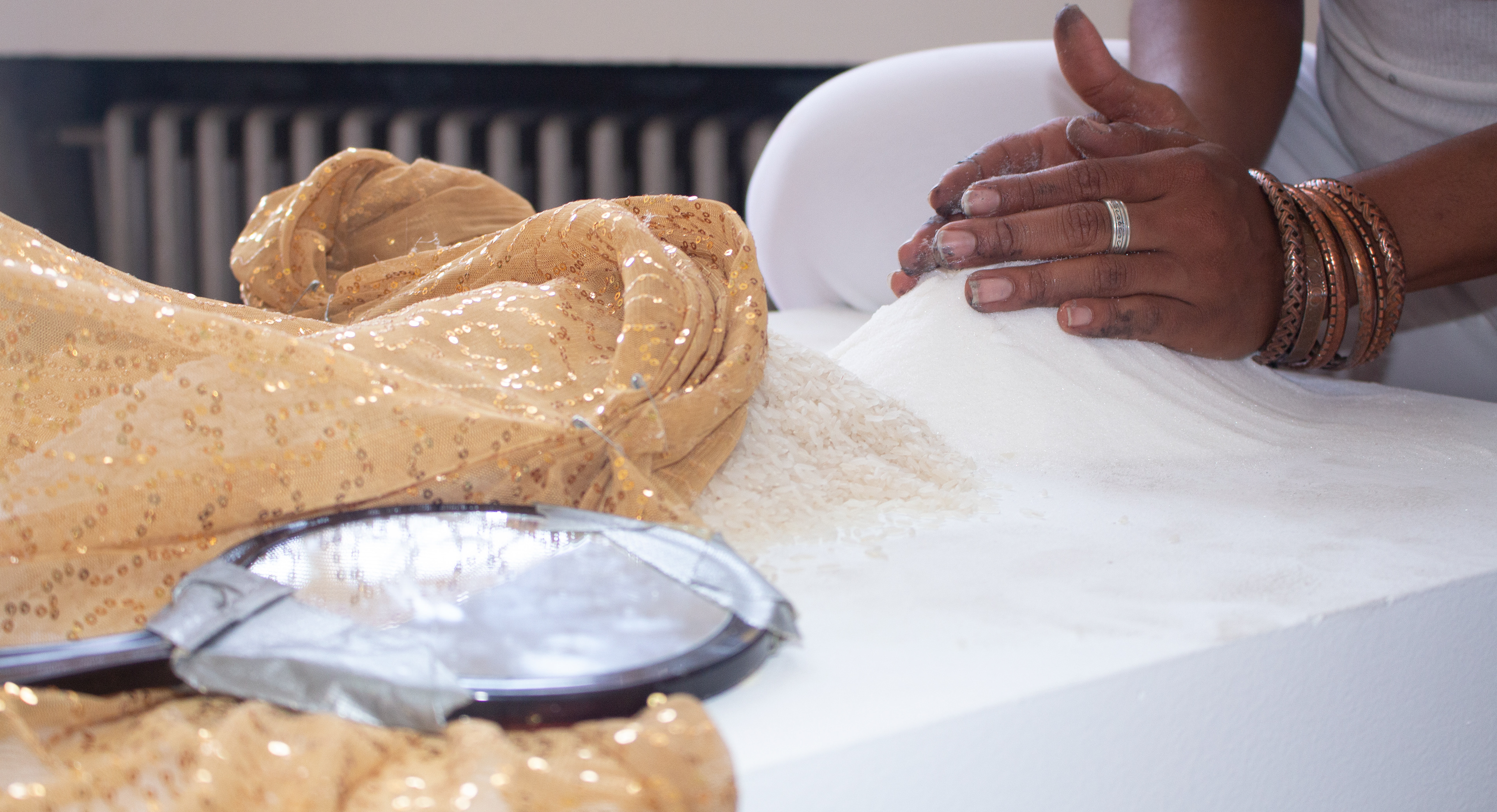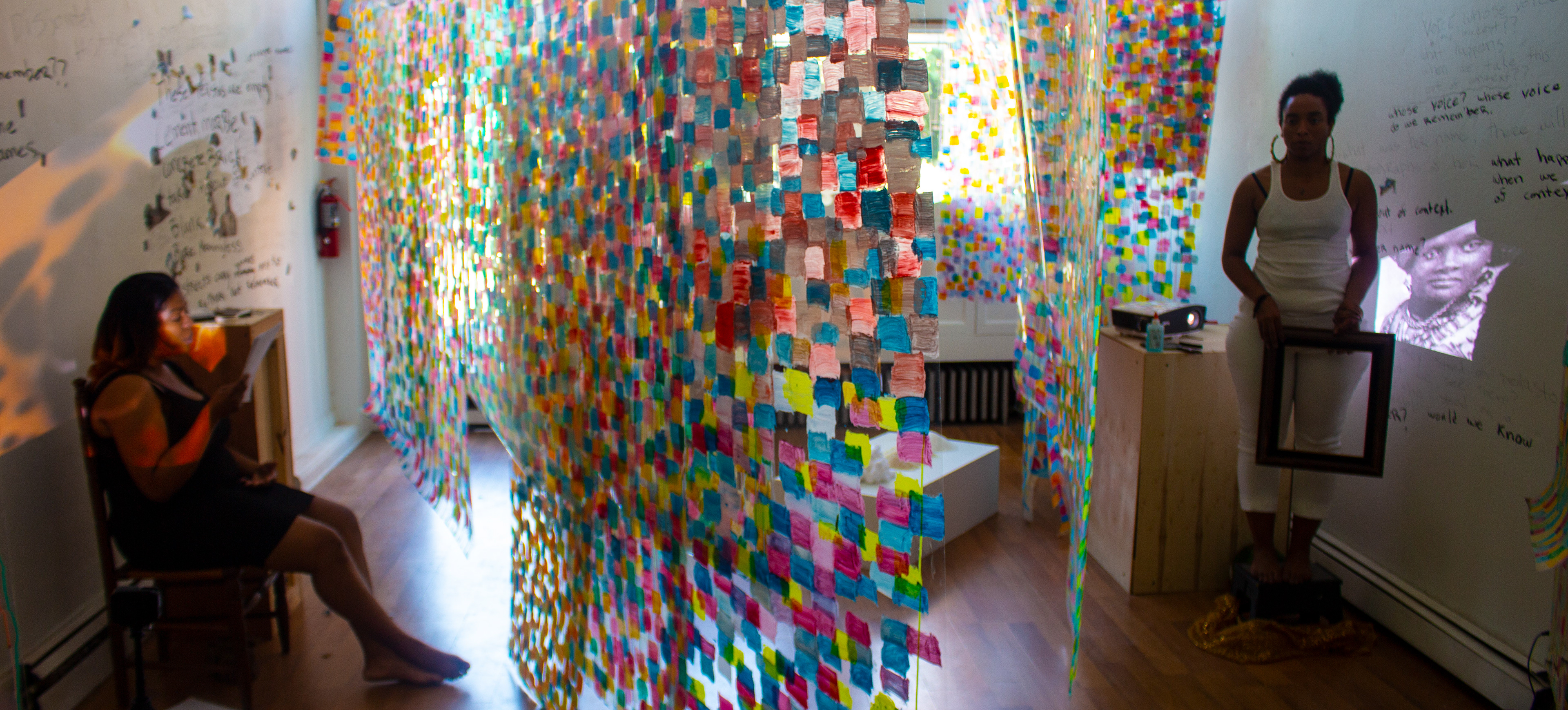 Cardinal Performance Space. Baltimore, MD. June, 2018
An 8 hour long ritual performance that honored the life of Lucy Parsons.
Landmarked Performance I/A Monument for Lucy Parsons, Fannie Lou Hamer, Ida B. Wells, Audre Lorde, and all of the women whose shoulders we stand on/A monument for our ancestor's labor/ a monument for the blood that was shed on turtle island/A Remembrance without Pedestals
Monuments are made to remember people, events, and histories. However, if history is told in the perspective of those who are victorious, where is herstory?
The eight hour work day exists on the shoulders of so many people, whose names we do not know and whose names we often forget. In particular, Lucy Parsons. She was one of the primary organizers of a protest on May 1, 1886 which launched May Day. 
This eight hour long performance is to pay homage to her and the thousands of other people who risked their lives and livelihood to ensure that we have workers rights.
This performance is for Fannie Lou Hamer, who fought for civil rights and whose voice worked to transform political systems of her time. 
This performance is for the people whose shoulders we exist on now. 
This performance is a ritual, an evocation of the spirit of the people whose labor created the country that is the United States of America today.
This performance is a seance, a dance, a choreo-poem. 
As performers move through the space, we are creating a monument of our bodies for the bodies who have shed blood and been victim to genocide.. This performance is for the black and brown people that have fought for liberation to make our society what it is today. 
We often forget these voices, the people who get silenced by the narrative of history and forgotten by the construction of these omnipresent forms, hovering over us as we walk down the street so we never forget white patriarchy.
This performance is so that we can remember. 
This performance is for people who are not here, but some other place in the city, some other place in the country, some other place in the world.
This performance is for the labor our ancestors who do do not know.
This performance is a ritual for Juneteenth. 
A celebration for the end of state sanctioned slavery that never fully ended.
This performance is for you, this performance is for us, this 
Performance Schedule on June 16, 2018
2:00pm - 3:30pm Linnea Poole
3:30pm - 4:00pm Ada Pinkston solo
4:00pm- 5:30pm Michelle and Bashi
5:30pm - 6:00pm Ada Pinkston Solo
6:00pm- 7:30pm Tracie Jiggettes
7:30pm - 8:00pm Ada Pinkston solo
8:00pm - 9:30pm Jamal Moore
9:30pm - 10:00pm Ada Pinkston solo